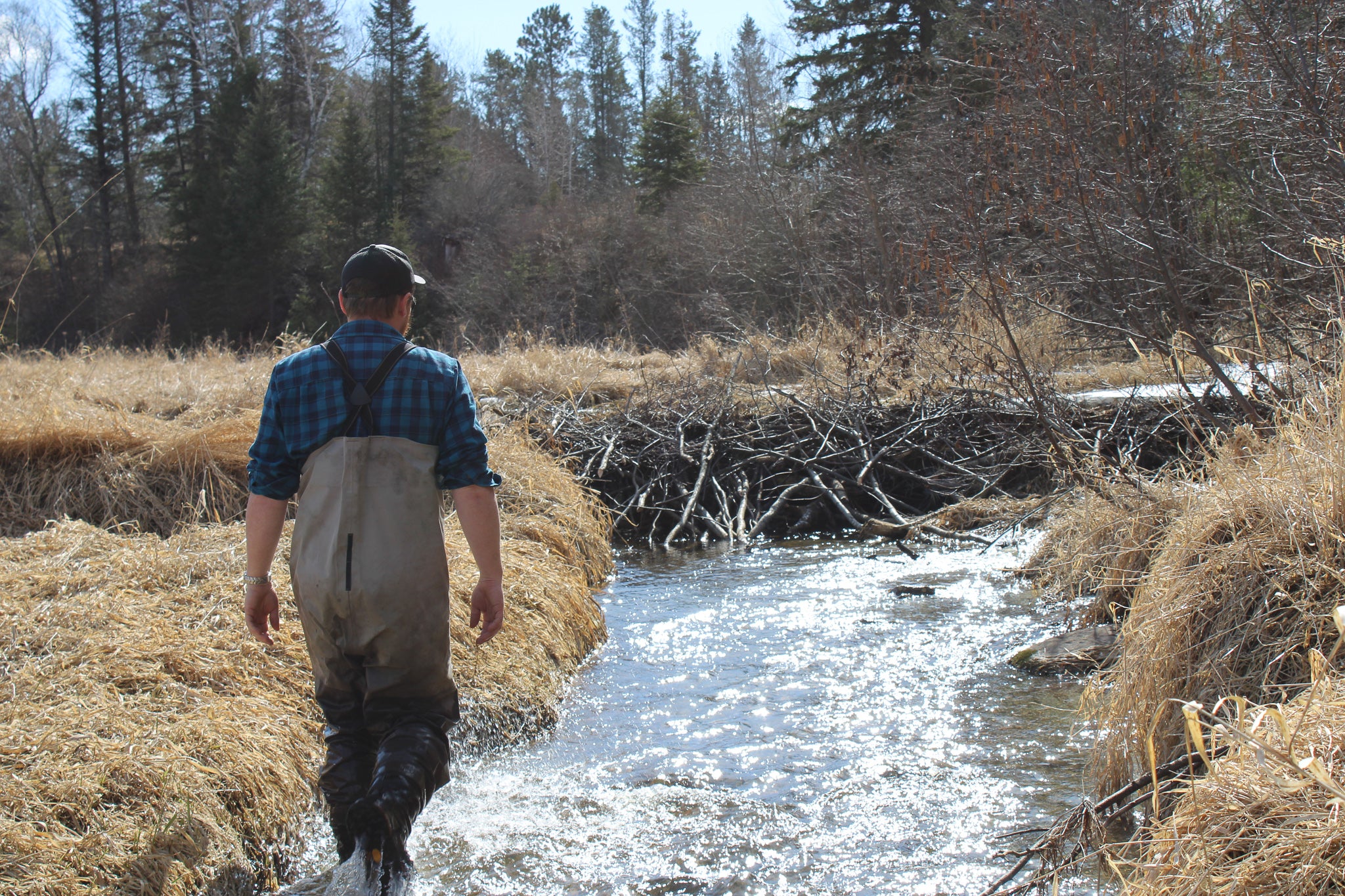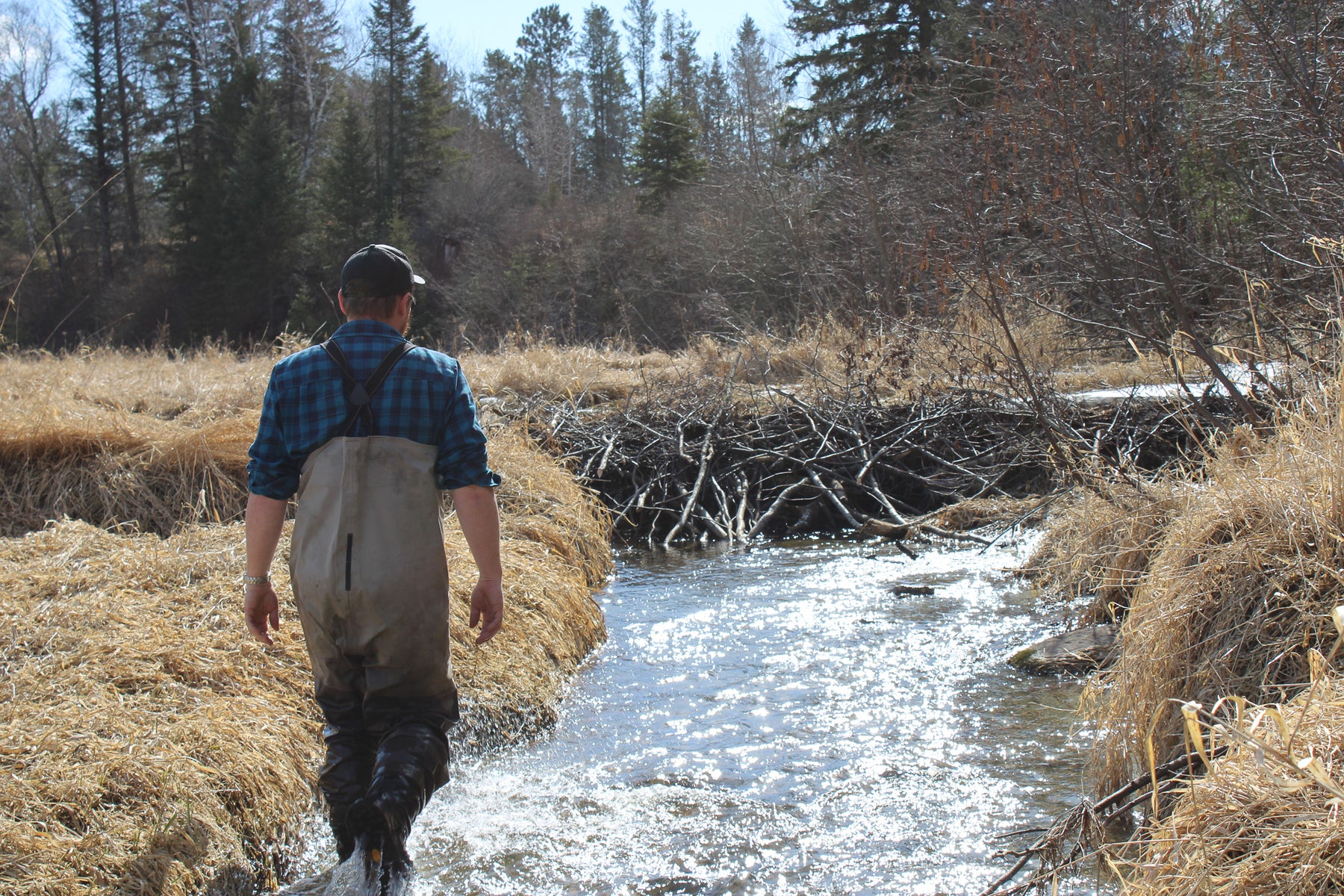 FIND THE LONGLINER IN YOU.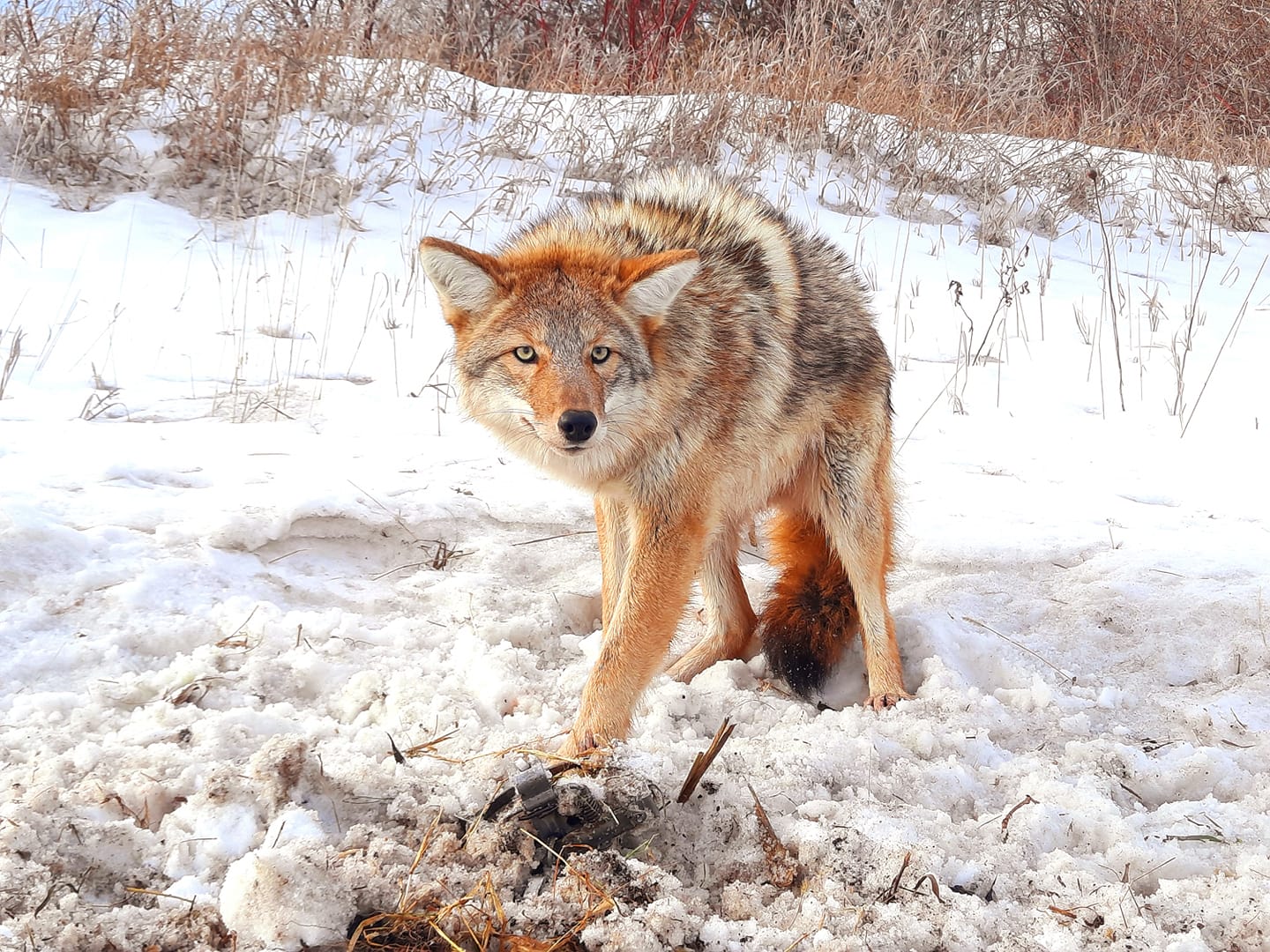 FIND THE LONGLINER IN YOU.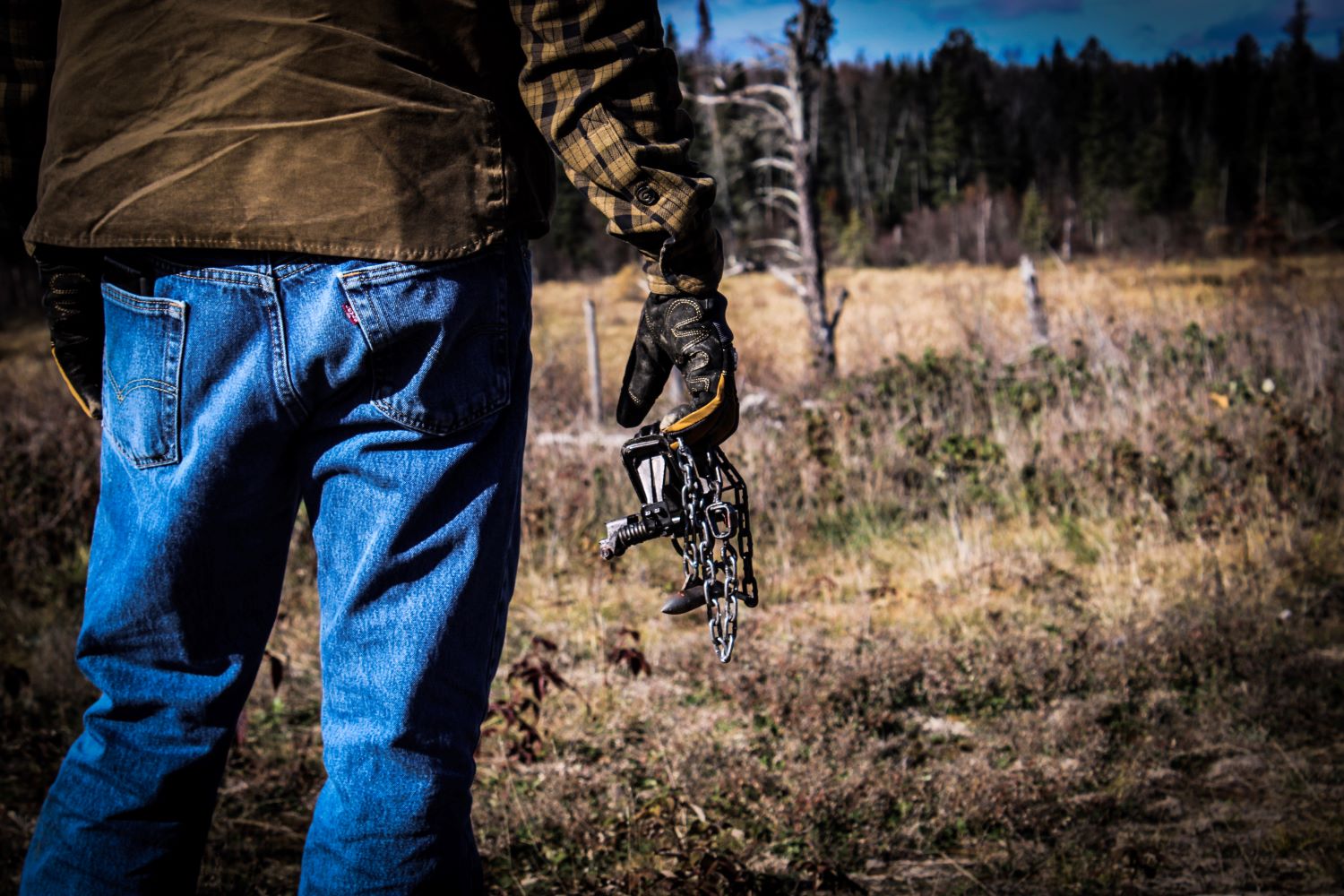 FInd the longliner in you.
America was built by trappers, just like our company.
We have the trapping supplies needed to take part in the long standing tradition of trapping. Whether your longlining for fur, predator control trapping, or just out there enjoying God's Creation; We have the bait, lure, traps, and set making supplies needed to make your trapline a success.
Have questions or want to order by phone? Call us: 320-815-1839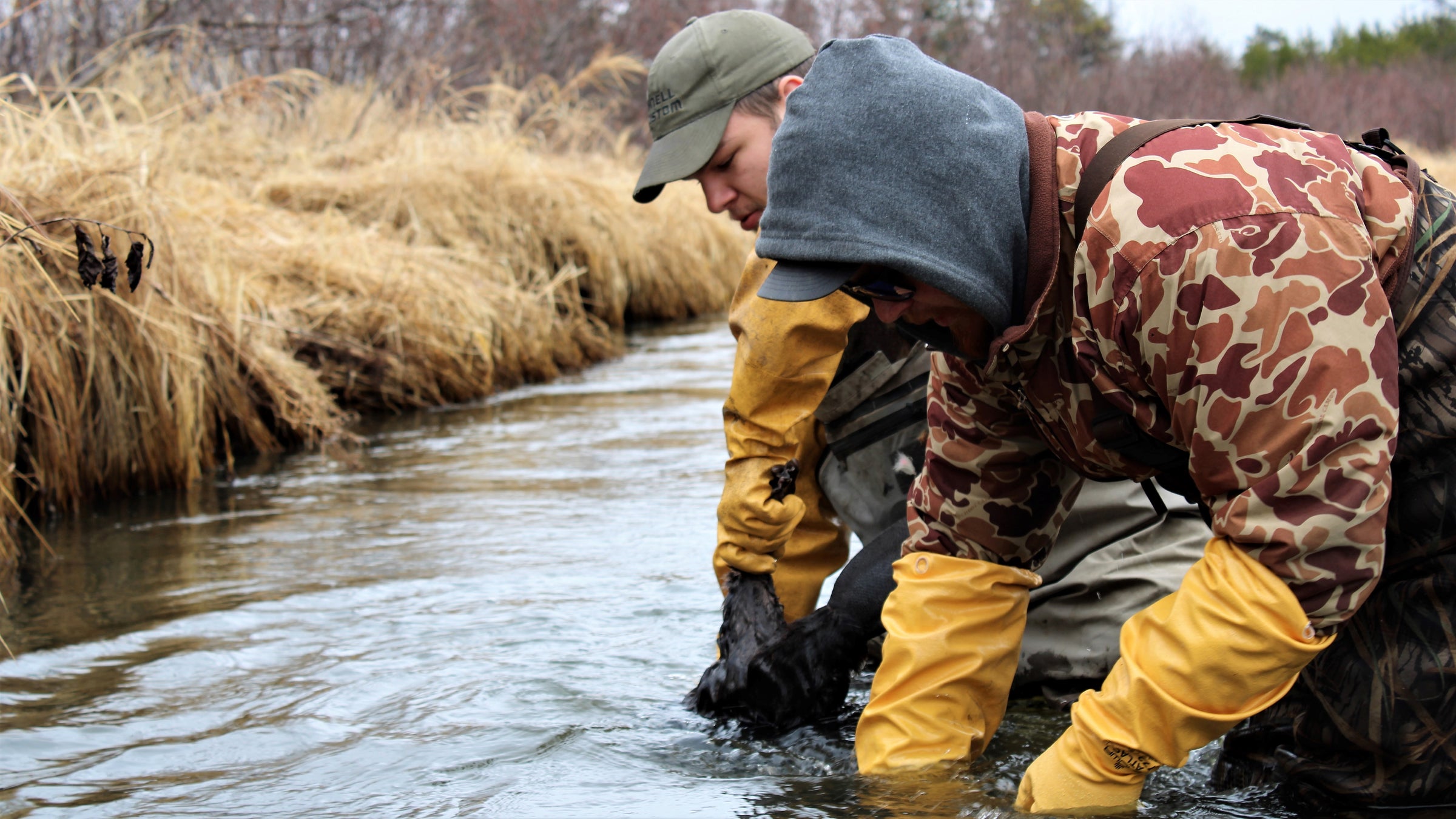 Need help?
If you have any questions about our products or about how to get started trapping, we'd love to help!
Contact us